VIGIL MASS
4:00PM – St. Elizabeth & St. Mary of the Hills
SUNDAY MASS
8:00AM 9:30AM 11:30AM – St. Elizabeth
10:15AM 12:00PM – St. Mary of the Hills
DAILY MASS
9:00 AM – St. Mary of the Hills
Tuesday – Thursday – Saturday
DAILY MASS
9:00 AM – St. Elizabeth
Monday – Wednesday –Friday
We are a Catholic faith community committed to God through worship and the building of community in His Name according to the Gospel of Jesus Christ.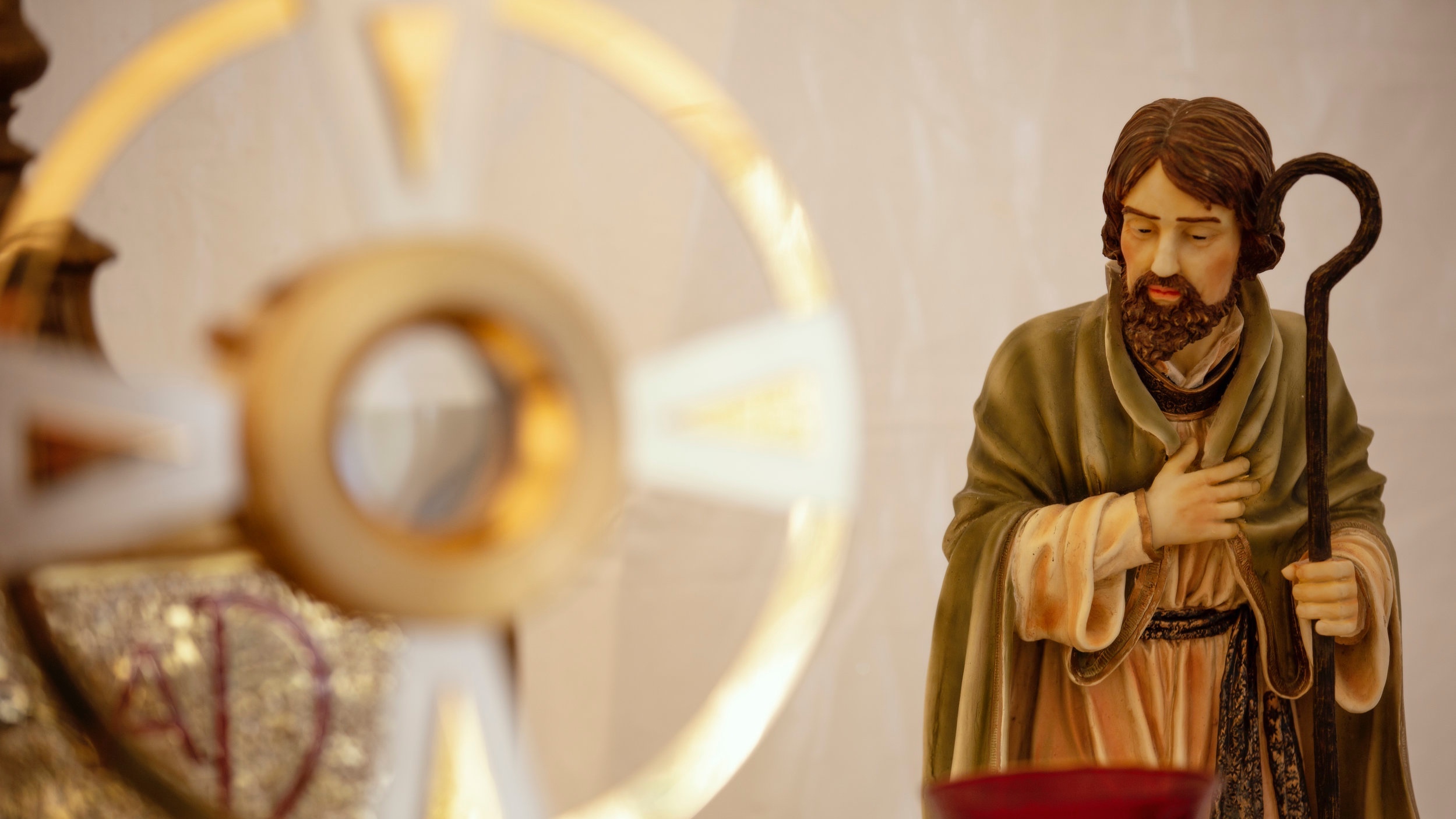 Wednesday 6:00-7:00pm – St. Elizabeth
1st Saturday 9:30-11:00am– St Mary of the Hills
Saturday 3:00-3:45pm – St.Elizabeth & St. Mary of the Hills
Wednesday 6:00-7:00pm – St. Elizabeth
8:35am – Before Daily Mass
History
St. Elizabeth Parish was founded March 22, 1947. The present church we worship in was dedicated June 25, 1964.

Our mission is to give witness to the Kingdom of God on earth, to support one another, and to strive for a deeper relationship with Jesus Christ. As a community of faith, we welcome all to participate in living out the Gospel message of Our Lord, Jesus Christ. We pray for the guidance of the Holy Spirit to serve better the Lord and one another.
GIVING
To sustain our parish, its community, and its ministry, we ask for your sacrificial offering. We ask that you give within your means and to get to know us better so that you may do so cheerfully (2 Cor 9: 6-7) Please consider on-line giving.
LOCATIONs
St. Elizabeth Parish Church 350 Reedsdale Road Milton, MA 02186
29 Saint Mary's Road Milton, MA 02186
CONTACT